"HISTOIRE DE JAZZ (S)" (archive)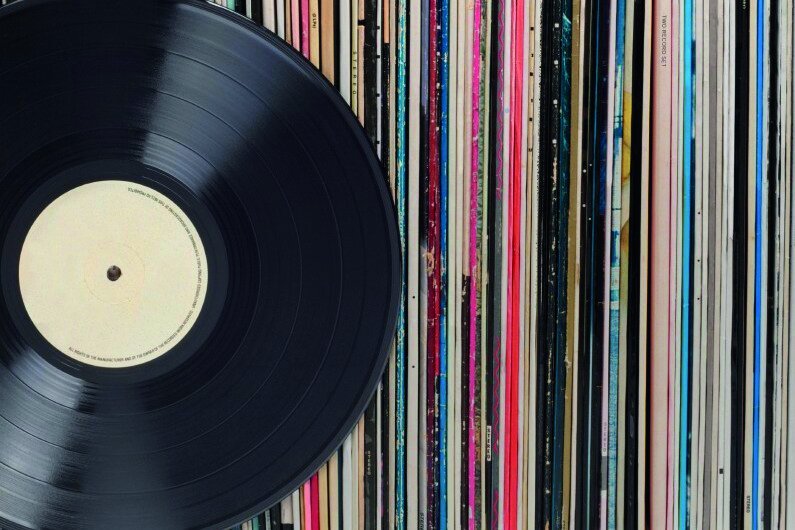 HISTOIRES DE JAZZ (S), the TV show hosted by Armand Meignan! Every week, L'Europajazz and LMTV Sarthe invite you to discover a new program: "Sous les vinyls".
We knew Pierre Desproges' "the necessary minute for Monsieur Cyclopède", we now have "the two necessary minutes for Armand Meignan"! He looks back on the great moments and the little stories that marked his life as a jazz professional, from critic at Jazz Hot to director or programmer of many Festivals (Orléans Jazz, Europajazz, Rome "Una striscia", Les RDV de l'Erdre , Roaming Poitiers …). Amazing and Desprogien!
To browse the playlist, click on the 3 horizontal bars with a ▶