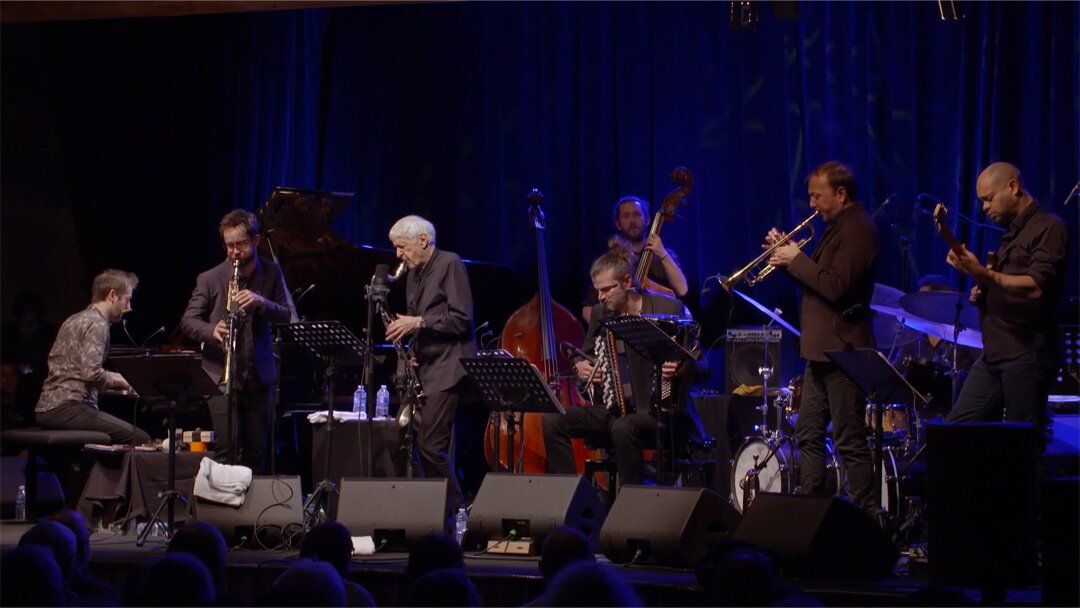 As part of Europajazz, memorable time are organized throughout the year in Pays-de-la-Loire: concerts, tours, musical actions, meetings / courses / workshops … And, in May, its finale with more than 30 concerts (historically the festival) taking place mainly at the "Abbaye Royale de l'Epau" in Yvré L'Evêque.
147 concerts
3 creations
56 different places
25 cities
6 departments
41 118 spectators
The last season was heavily disrupted by the spread of Covid-19 causing performances to be canceled or postponed, from March 16, 2020 which included the Final and musical actions.
En 2019-2020, les actions culturelles constituent sur toute l'année 40% de l'activité de l'association.
EUROPAJAZZ AT THE HIGH SCHOOL AND THE APPRENTICE TRAINING CENTER
EUROPAJAZZ IN TOUR
EUROPAJAZZ AT THE MIDDLE SCHOOL
WHITE HEADS' TOUR
JAZZ IN LIVE
MUSIC IN THE SABLONS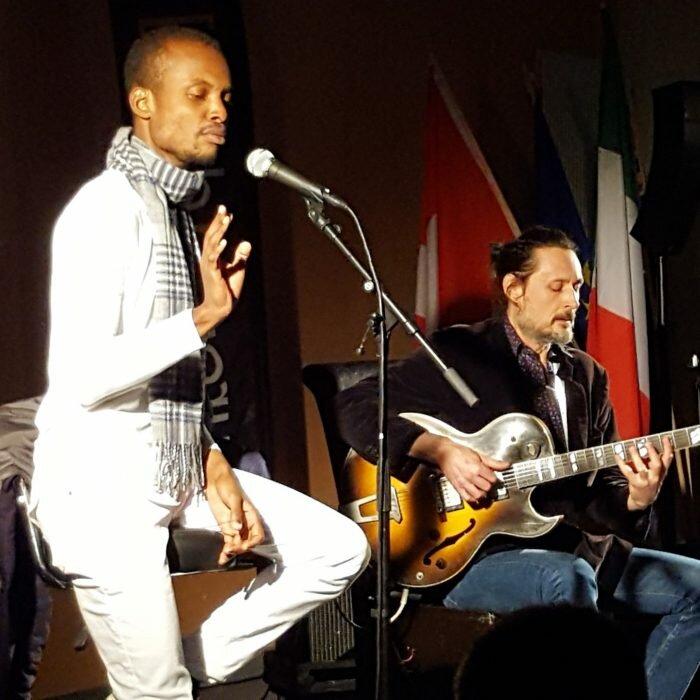 L'Europajazz s'est toujours attaché aux origines du jazz et a ainsi cultivé toutes ses tendances stylistiques en proposant toute l'année différents temps forts :
SOBLUES FESTIVAL in the fall
NIGHT OF JAZZ MANOUCHE in April
NIGHT OF FANFARES in April
EUROPAJAZZ ON BALLAD in April / May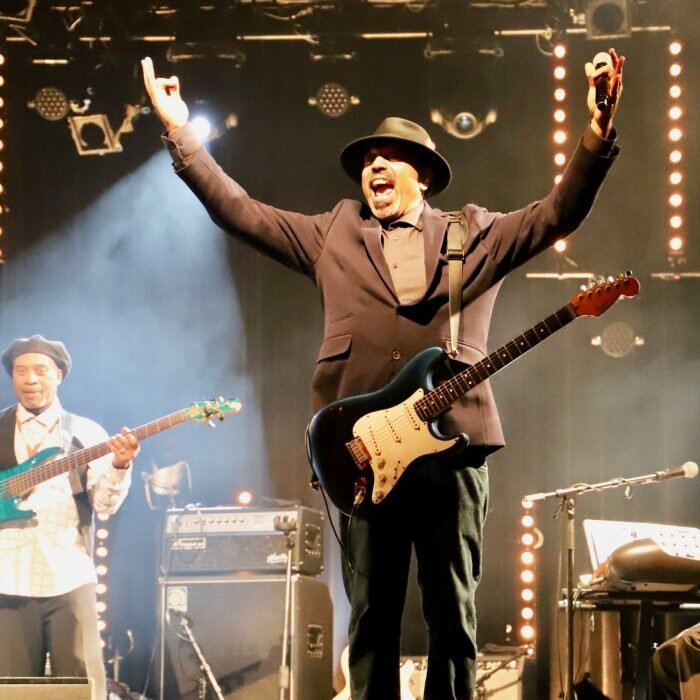 The Regional Tour – march
Refusing the clichés reserving jazz for an urban elite, the Regional Tour brings this music to the heart of rural life for all kind of audiences. For the same reason, we do not hesitate to invite outstanding figures of contemporary jazz to perform in the most improbable places. In 1988 the very first big tour in Sarthe was born with a little more than 15 concerts of the "Patrick Gleyzes Special Quintet"!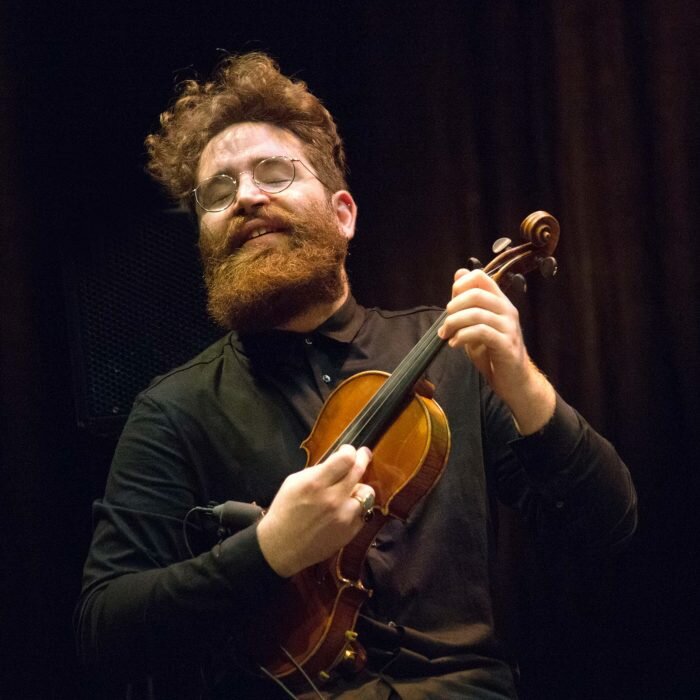 Organized at the doors of le Mans, "The Final" always happen at the historical matrix of Europajazz the "Abbaye Royale de l'Epau" in Yvré L'Evêque. Which is considered as a breeding ground for the most unique musical encounters. Thanks to a daring policy of "creations", Europajazz also knows how to spread new trends, sometimes by inviting emerging groups from all over Europe and beyond and other times the by calling the most imaginative American figures. "Impeccable militant will, proof of the possible through music. A project, Vilar in jazz and jazz stripped of its stereotypes "wrote Francis Marmande in Le Monde's journal.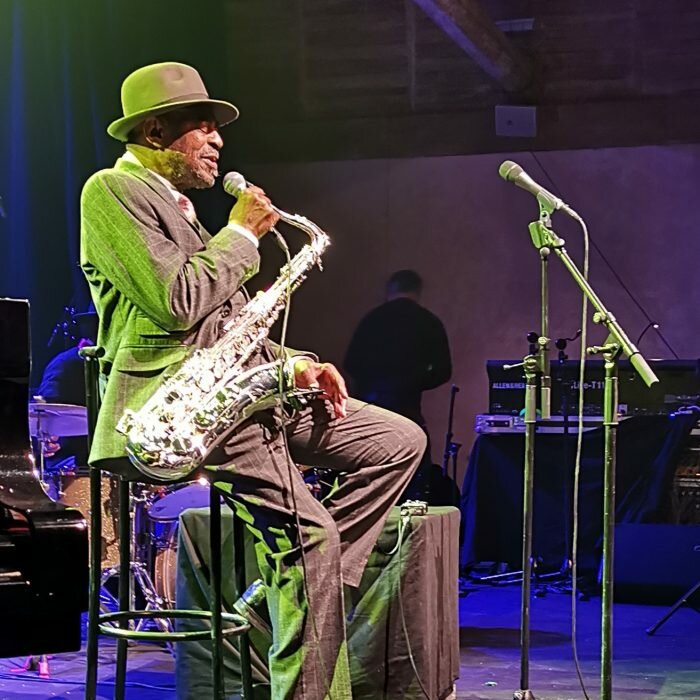 In link with economic actors

Europajazz develops lasting and meaningful connection with the business world through the establishment of various partnerships taking many forms: patronage, sponsorship … And every year, various events are organized to bring together the partners around concerts or festivals to allow us to keep up relationships, get to know each other more and increase our respective networks in the best way possible.