Sandra Nkaké [ELLES] on Vimeo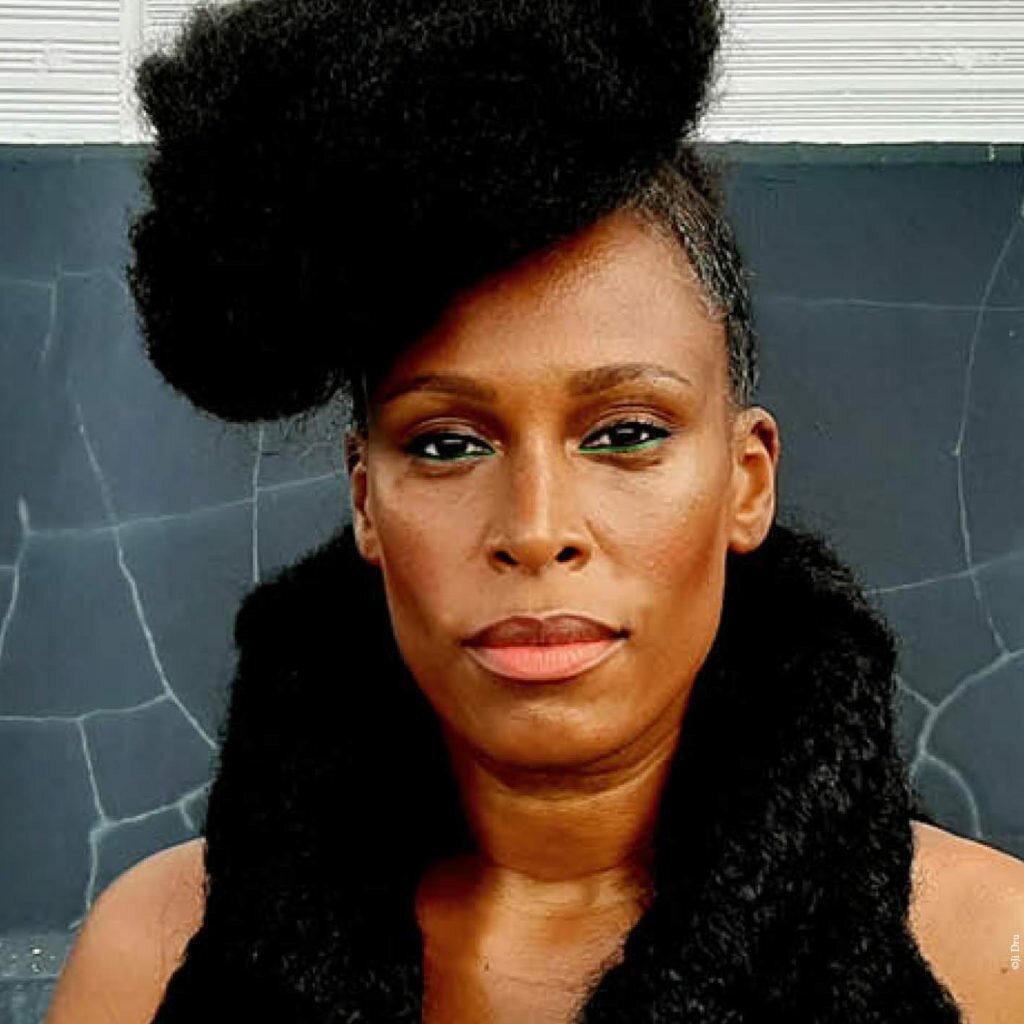 Cameroon – France
Whole, authentic and generous, Sandra Nkaké, songwriter and singer, has created a universe that she continues to reinvent and explore. She is an artist with a powerful but fragile voice, whom take control of the stage which is received by the public as a gift. Sandra Nkaké is one of the voices of the most moving artists of the current scene. Her new project [Elles] wants to share songs written and composed by women who have given her the strength to reach herself. A unique and perfect musical gem for Chorus!
Sandra Nkaké: "[ELLES] are songs written and composed by women that resonated with me. Beyond these songs, it is their performers who gave me the strength to be what I am, in my turn a singer, a woman. It's a show that questions our relationship to music and our ability to find something in it that make us stronger.
In order to try to share the essence of melodies and texts at best, I chose to accompany myself with my simple guitar completed by two acoustic instruments, the transverse flute and the cello.
To build [ELLES] 's repertoire, I wanted to change habits, place myself on the side of the public and question myself as a spectator and listener of songs. So I asked myself the question of which songs have accompanied my life.