Chorus, cultural space in the city center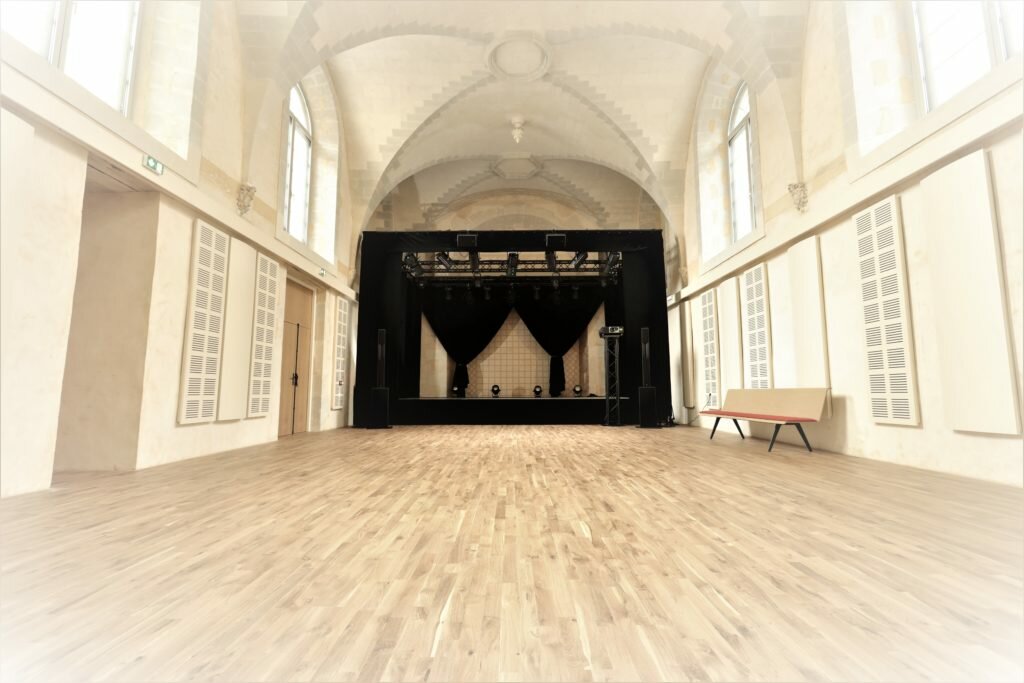 Creation of a cultural scene in Le Mans
In addition to Europajazz' itinerant activity, Le Mans Jazz has invested a historical site at center of Le Mans to welcome artists / audiences from local to international, to initiate cultural projects for a variety of audiences, and to encourage meetings and sharing.
Le Mans Jazz has taken over the "Choeur des Sœurs Ordre des Visitandines", the former courtroom and created a place open to artists and audiences. With areas dedicated to receptions, activities, shows and, of course, conviviality. This meeting place "on a human scale" wishes to become as recurring as essential: from the region to international spheres.
All year :
– a season of shows,
– cultural actions, workshops, internships, meetings,
– artist residencies, creative receptions,
– rentals available through partnerships,
– original highlights combining art and conviviality.
The artistic offer is very diverse in terms of aesthetics and communicates freely with jazz. Chorus promotes initiatives, emergence, creation and allows unique and unprecedented encounters. Hosting projects on modern thematic be it artistic, cultural, social, environmental and/or economic theme-based are obviously possible along with its associative vocation. The programming reaches different audiences during the week and during weekends. The configuration of the performance hall and its special acoustics allow exceptional proximity with the artists and promote discussion before / during / after each performance.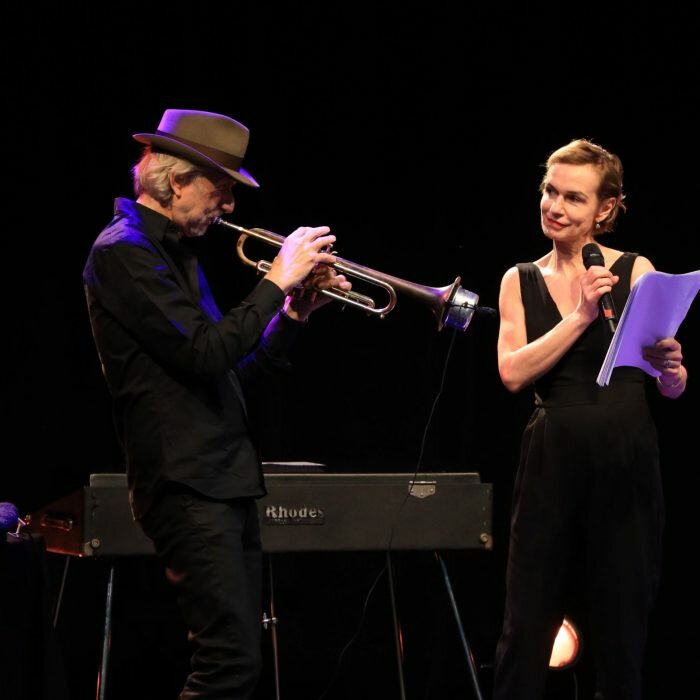 In addition to the artistic & cultural program, Chorus is also a place of conviviality thanks to a modular lounge/bar area that encourage celebratory times, simple sharing and warm encounters.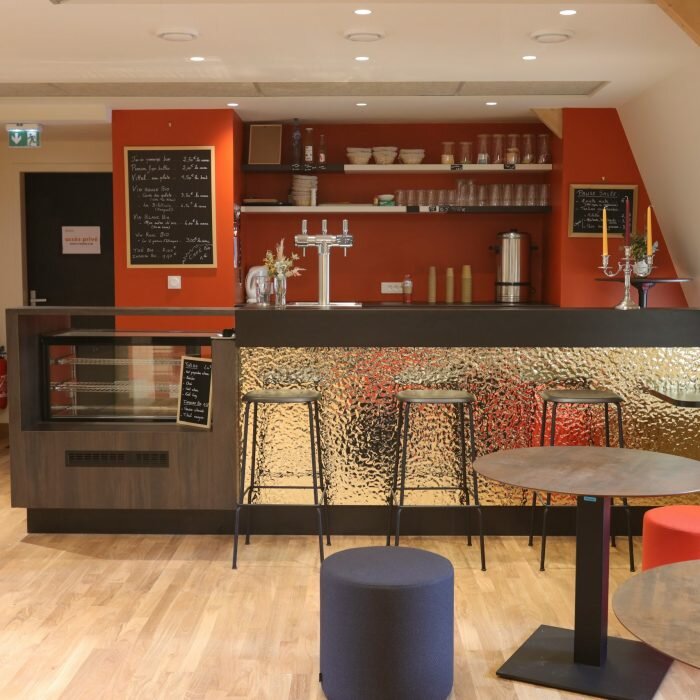 Chorus available, Chorus sharing place

Chorus can be made available to cultural, artistic and economic actors from local to international within the framework of specific partnerships.
Contact : Alexandre PIN – +33 (0)2 43 23 78 99 – secretariat.prod@lemansjazz.com