EUROPAJAZZ IN HIGHSCHOOL AND IN CFA
Musical courses for high school students and apprentices in Pays-de-la-Loire.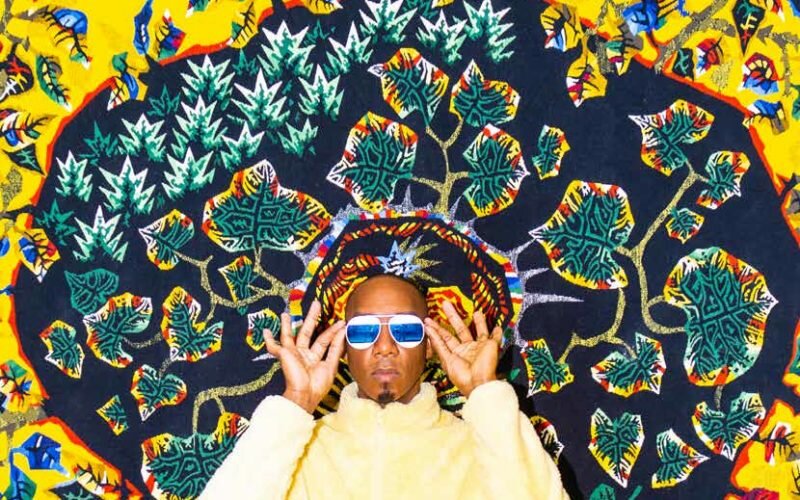 From March 10 to 31, 2022
Created in 2007, in conjunction with the support of the Pays-de-la Loire Regional Council and the Pays-de-la-Loire DRAC, Europajazz at the Lycée and at the CFA is a major action by Europajazz.
The 2022 action will allow to discover Jazz in all its forms.
ORGANIZATION OF CONCERTS – MEETINGS IN THE INSTITUTION
Musical training hosted in each registered institution and learning center with:
1 meeting with a group of students on the day / evening of the concert,
1 specific concert for students and voluntary educational teams from the institution followed by an exchange with the artists.
Agenda:
Thursday 10 March: Lycée Gabriel Touchard / Georges Washington – Le Mans (72)
Thursday 10 March: Lycée Montesquieu – Le Mans (72)
Friday 11 March: Lycée Le Mans Sud & Lycée Funay Hélène Boucher – Le Mans (72)
Monday 14 March: Lycée Angers Le Fresne- Angers (49)
Tuesday 15 March: Lycée André Boulloche – Saint Nazaire (44)
Thursday 17 March: Lycée Aristide Briand – Saint Nazaire (44)
Friday 18 March: Lycée Intelligence apprentie – Nantes (44)
Monday 21 March: Lycée Robert Garnier – La ferté Bernard (72)
Tuesday 22 March: Lycée Racan – Montval-sur-Loir (72)
Wednesday 23 March: Lycée Nazareth – Ruillé sur Loir (72)
Thursday 24 March: Lycée Auguste and Jean-Renoir – Angers (49)
Friday 25 March: Lycée Les Horizons – Saint-Saturnin (72)
Monday 28 March: Lycée Leclerc Hauteclocque – Chateau du Loir (72)
Tuesday 29 March: Lycée Estournelles de Constant – La Flèche (72)
Thursday 31 March: Lycée Rochefeuille – Mayenne (72)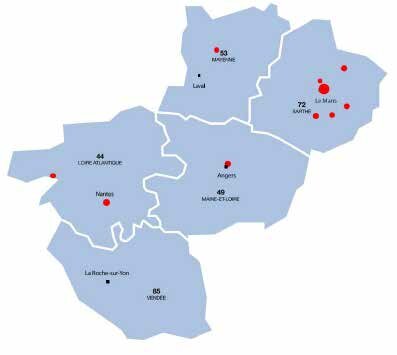 Europajazz offers, for this new concert / meeting tour, an explosive artist:
YANN CLERY for his SOLO project.
Alone and well accompanied by his machines, Yann explores the art of looping through several musical styles.
Ranging from broken beat to electro, he sings, plays the flute and builds his music live thanks to a system of loops allowing him to superimpose layers of sounds (vocals, bass, drums, keyboards, flute, effects… .) that he models and kneads live.
Yann Cléry is a jazzman, and it is this particularity that allows him to improvise and surprise the public with a set full of humor.
Yann Cléry is also a dancer and actor, and this facet allows him to avoid the pitfall of being a solitary geek, by offering movement on stage.
YANN CLÉRY OFFERS ENERGY, GENEROUS AND RESOLUTELY MODERN MUSIC!