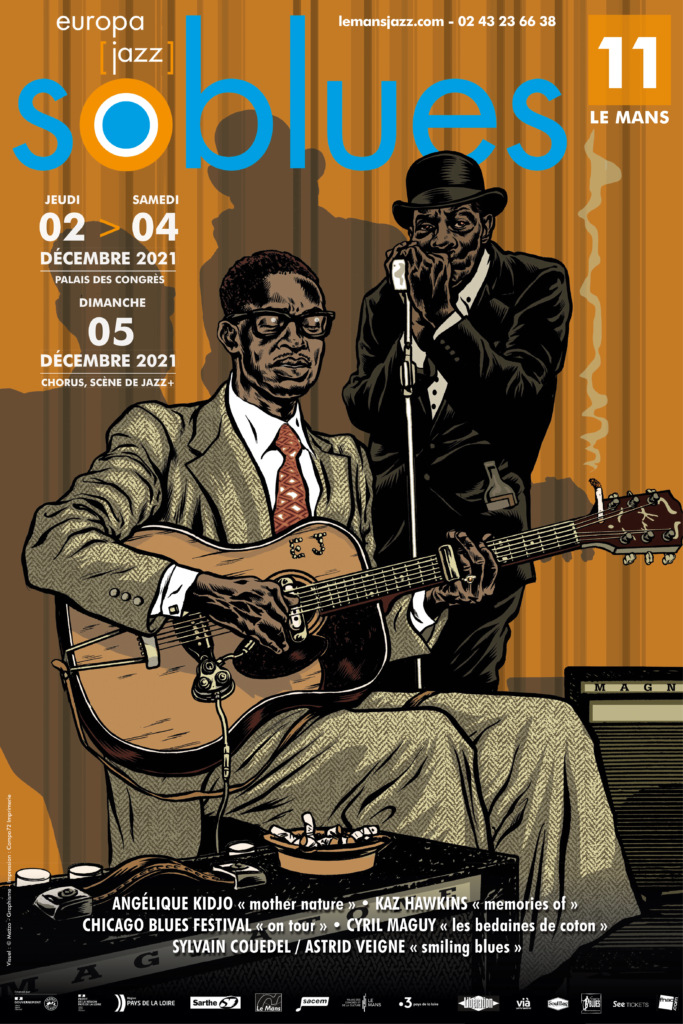 The 11th edition of the Soblues Festival will take place from December 2 to 5, 2021.
It's a royal wedding of over forty years that unites Europajazz and the blues!
From the first edition and the first season in 1980, we invite: Carey Bell, Little Willie Littlefield, Philip Walker, Lowell Fulson, Champion Jack Dupree… To then continue in the following years to welcome the biggest names in this music: John Lee Hooker , Eddie Clearwater, Jimmy Dawkins, Louisiana Red, Memphis Slim, Jimmy Johnson, Billy Boy Arnold, Lonnie Brooks, Luther Allison, Lucky Peterson, etc … In all over 140 blues concerts in four decades!
Since the 2000s, the "Chicago Blues Festival on tour" in November and the "Night of the Euroblues" in April punctuated our season with the blue note by attracting more and more spectators, sometimes with the difficulty of not being able to accommodate the many amateurs!
By offering the Soblues Festival in 2011, in Le Mans and in Sarthe, we wanted to open our arms wide so that all audiences can discover and love this "blues", a true matrix of all popular music today: rock'n ' roll to soul, country to jazz and hard rock to electro.
Partnerships (including France Bleu Maine, the city of La Chapelle-Saint Aubin, "Chez Miton" in Chahaignes) and historical partners (city of Coulaines, Les Saulnières …) have enabled us to create a real event: a festival of blues a week.
The Soblues is open to all styles (folk blues, British blues, Chicago blues, soul blues …), rich in headliners and European or French discoveries and which does not forget the cultural actions in addition to concerts: conferences, exhibitions and actions aimed at young audiences.
Program of 11th Soblues Festival :
Kaz Hawkins
« Memories of »
Thursday 2 December 21 at 8:30 p.m.
Palais des Congrès et de la Culture – Le Mans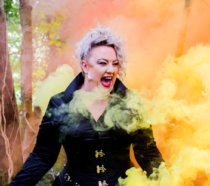 Les Bedaines de Coton
ou la vie de Charley Patton
Thursday 2 December 21 at 10:00 a.m.
Palais des Congrès et de la Culture – Le Mans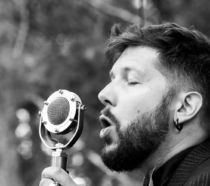 Les Bedaines de Coton
ou la vie de Charley Patton
Thursday 2 December 21 at 2:30 p.m.
Palais des Congrès et de la Culture – Le Mans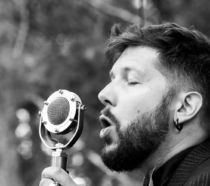 Chicago Blues Festival
On Tour
Friday December 3 21 at 8:30 p.m.
Palais des Congrès et de la Culture – Le Mans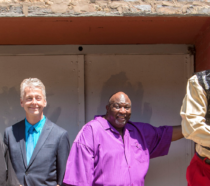 Smiling Blues
"création"
Friday December 3 21 at 10:00 a.m.
Palais des Congrès et de la Culture – Le Mans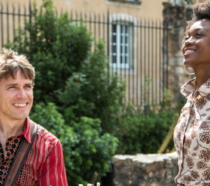 Smiling Blues
"création"
Friday December 3 21 at 2:30 p.m.
Palais des Congrès et de la Culture – Le Mans